"Psst!  Please watch this video. I'll be pulling back the curtain on what people who felt hopeless did to recover their health even when they feel they have tried everything. Check it out here."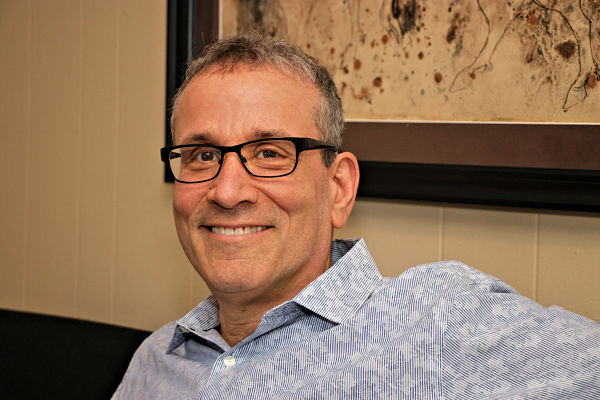 Dr. Haskel has practiced Toxicology, Nutritional and Energetic Medicine, along with Chiropractic Medicine since 1997. He has a Ph.D. in Holistic Nutrition and is a C.N.S. (Certified Nutritional Specialist).. At the age of 29 he suffered with a diagnosis of chronic fatigue syndrome. Barely able to make it out of bed in the morning, he struggled through the day just trying to function. Heeding his mother's advice, he went to see a Holistic Physician named Dr. Gene Putnam. Using many of the same nutritional, neurological and detoxification strategies that Dr. Haskel uses today, Dr. Putnam guided Dr. Haskel's body to heal itself. Over the course of a year of treatment, his energy and focus returned! Now, over 20 years have passed and he has maintained a high level of energy and focus. The chronic fatigue became chronic energy!  It was after treating with Dr. Putnam that Dr. Haskel decided to become a Holistic Physician. He attended Life College for his chiropractic degree and went on to Clayton College to obtain a postgraduate degree in Holistic Nutrition. In 2014, he completed his educational requirements; 1000–hour clinical rounds and passed the certification test to become a Certified Nutritional Specialist. Dr. Haskel believes that God has put an awesome intelligence in the human body, and with gentle guidance, the body can heal itself. Mission Dr. Haskel's first mission is to restore hope.  All too often, people have lost their sense of hope from having endured numerous experiences with high medical costs, pharmaceutical side–effects, "quick–in–and–out–the–door" treatments, doctors not listening to them, and more, just to end up feeling the same or worse. Looking for the underlying CAUSE(s) vs. just covering up symptoms allows Dr. Haskel to truly begin the healing process.
Mary joined Dr. Haskel in 2010 and is a Nutrition and
Lifestyle consultant. She holds a bachelors degree in Food & Nutrition Science from the University of Florida and is a Certified Health Coach. In addition to assisting the Doctors with patient therapies, she also guides patients through diet and lifestyle changes with practical solutions, coaching and support. Mary has 2 grown daughters and a husband of 30 years.
Mary is passionate about helping people realize their true health potential so in her spare time she teaches Qigong, and writes a health article for a local magazine. She also practices yoga, enjoys gluten free cooking and jazz.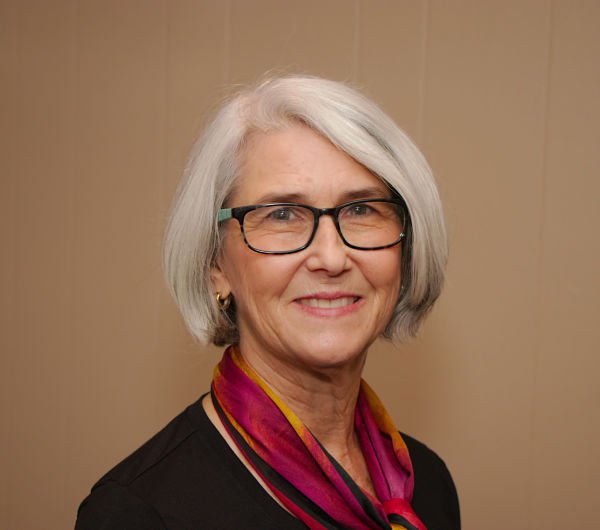 Content on this website is not considered medical advice. Please see a physician before making any medical or lifestyle changes.
Terms & Conditions |  Privacy Policy